Out of the many possible ecommerce systems on the market, Shopify has a pretty good track record when it comes to SEO. Even though good SEO protocol is now pretty universal (following usability guidelines, creating quality content, building an indexable site etc.), every web environment has its own idiosyncrasies and rules to follow. If you are opening your first Shopify store, or upgrading an existing one — here is all you need to know about Shopify SEO. (Gone for a Squarespace website instead? Check out our Squarespace SEO Guide).
The basics of good Shopify SEO
Is Shopify good for SEO? Yes; as far as ecommerce platforms go, it has robust SEO features. For entrepreneurs and first timers, Shopify is a good choice as it's very easy to use and has some useful in-built SEO functions.
Building a store on Shopify obviously won't guarantee great rankings from day one — you still have to put in the hard work, but the basics are there.
Here is what you need to do to succeed with Shopify SEO:
Keyword research is an absolute must, as using keywords strategically throughout your store (including images & videos) will improve your chances of ranking in search engines. Some free keyword tools to try out here. Focus on using natural phrasing and answering user queries, rather than repetitive language.
Make sure you take advantage of Shopify's built-in technical SEO features (more on those below) to maximize your store's indexing potential.
You have a web environment that's 99% there — it's up to you to put in the leg work and deal with the final 1%. Content marketing and building links will be essential SEO activities after you launch your store. Content = relevance, links = authority.
Technical SEO on Shopify
Technical SEO ensures that your store can be easily accessed and processed by search engine crawlers. These crawlers are in charge of indexing, and will crawl your store before deciding where to place it in the search results.
One source of ecommerce SEO grief is duplicate content and badly configured URLs, and a lot of technical SEO centers around improving a site's structure, and minimizing these drawbacks.
What Shopify has already done for you:
Content categories are logical, contributing to a sound site information architecture
Pages are devoid of iframes
URLs have a standard structure for you to follow
Sitemap and robots.txt file are automatically generated (both aid indexing)
Auto-generated canonical tags offset any duplicate content issues.
What you need to do yourself:
Optimize your store's navigation for SEO
Name image files in a descriptive manner
Use internal linking strategically
Redirect old product pages to minimize 404 errors.
One easy way to think about navigation optimization is to ensure that every menu item has a descriptive name that follows in a logical sequence. Link to all key pages from your main navigation and don't forget the three click rule. Think carefully when creating product collections and categories — the keywords you use will have a big impact on your SEO.
Internal links help the user and search engines make sense of your content — use them to make the most of logical connections and 'bridges' between pages and pieces of content on your online store.
Top tip: find your Shopify store's sitemap by going to domain-name.com/sitemap.xml. This will be continuously updated as you add new images, products, and posts to your store.
As your store is hosted on Shopify's central server, all hosting configuration is managed by them, and you should experience very little down time or speed issues. You'll also be less vulnerable to security risks like hackers, though that doesn't mean you shouldn't still be vigilant.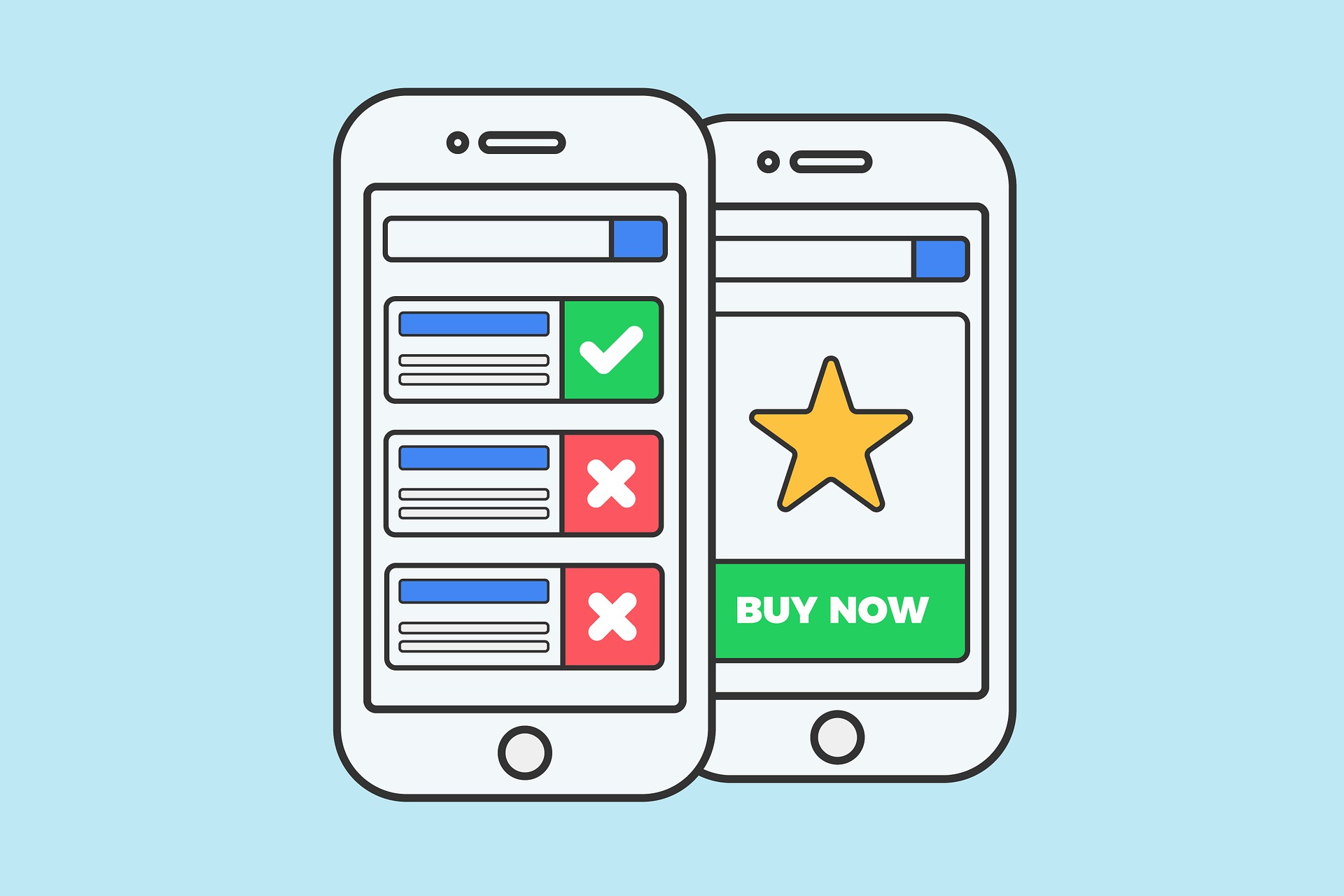 On-page SEO & page optimization
Once you have figured out how to setup your online store comes the fun part — on-page SEO. This is where you ensure that every product page, category page, and blog post is doing its best to rank. SEO optimization comes down to strategically using your keywords, and putting in the time to ensure your store is user-friendly.
Here are some Shopify on-page must-haves you'll need to master:
Editing title tags, meta descriptions, and URLs. Your title tag should match your page content, and be as optimized as possible, without being spammy and unnatural. Your meta descriptions show up in Google searches, so make these descriptive and sales-oriented. URLs should be as concise as possible, follow a logical and consistent format, and include keywords where relevant. Shopify makes it easy to tweak and change all these yourself from your store dashboard.
Image SEO is a powerful ecommerce traffic driver and should not be ignored. Upload images with descriptive file names, and include good alt text copy for screen readers and search engines alike. It's easier to rename and organize images before you upload them into Shopify, so plan ahead with this. Image optimization should also be done for speed — you don't want huge image file sizes slowing your site down.
In terms of adding keywords to to your store, Shopify recommend doing this in a natural, unobtrusive way as to not put users off. Pay special attention to title tags and headings, as they carry more weight with search engines.
Shopify SEO apps & analytics
Just like with any SEO work, you will need to get to grips with Google Analytics and Google Search Console. They form the foundational cornerstone of any SEO strategy.
You'll also get access to Shopify's own analytics and sales data via the dashboard — use this data to benchmark your SEO efforts.
Use the Shopify app store (full of free and paid apps) to streamline your SEO efforts.
Some popular Shopify SEO apps:
Remember that apps are not only for SEO — there are a ton of apps for email marketing, sales channels, social media, videos — explore them all, but only commit to the ones you really need.
Choosing your Shopify theme
Shopify has less themes than WordPress, but they are generally all built to a high standard, as they are quality checked by Head Office. Mobile responsive design is an important usability and SEO factor, so make sure you test your chosen theme out on mobile and tablet.
Did you know?
All Shopify themes automatically generate title tags that include your brand/store name.
All Shopify themes come with working social media plugins — Shopify are big on pushing social commerce.
Shopify as a content marketing tool
Any Shopify SEO strategy worth its salt will make full use of Shopify's extensive content marketing arsenal. Whether it's through blogging, video, or social media (or all three), Shopify is the central spoke of your content strategy.
Great content on your domain will help you build natural links, develop partnerships, and earn brand mentions from reputable and relevant sites. Digital PR is also a very important part of SEO, so be prepared to send out free samples to bloggers and influencers.
Top tip: Shopify's blogging platform is quite similar to WordPress. Don't overdo blog tags — keep them focused and defined, or you will end up with thin content pages.
TLDR
Shopify is good for SEO out of the box, but you will need to put in some leg work to ensure your store ranks for your keywords. When you build out your online store, ensure that you use a logical site structure, and strategically use language in page titles, headings, content, and images to improve your relevancy score.
Here are some other ways you can continuously improve your SEO strategy:
Audits — both internal and external audits can help provide SEO direction.
Forums & meetups — learn from experts and other merchants to see what worked for them (and what didn't).
Tools — use SEO tools and subscriptions to help you scale content and SEO updates across your business.
Victoria Greene is a content strategist and freelance writer, blogging at Victoriaecommerce. Here, she shares the lowdown on Shopify SEO. When she's not running her own stores, she's running around after her dogs!