Generate leads and increase conversions with the top pay per click marketing companies in the country.
---
1. Logical SEO – Charlottesville, VA
Logical builds focused, data-driven PPC campaigns with advanced keyword and demographic targeting. Well-versed in Google Ads and Bing Ads, we use data to target your audience and optimize campaigns. 
Specialties: SEO, Pay Per Click
---
2. Advernation – New York, NY
The best of the NYC PPC companies on our list, Advernation handles AdWords campaigns of any size or budget. They walk you through every step of your PPC campaign and offer plain English explanations. Advernation also offers mobile app advertising packages.
Specialties: Social Media Marketing, SEO, Pay Per Click
---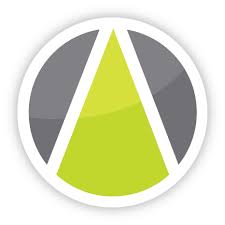 3. Straight North – Chicago, IL
Based near Chicago, Straight North guarantees greater search engine visibility over your competitors through highly skilled and targeted PPC campaigns. Their experienced staff will expand your business by delivering cost-effective, tangible results.
Specialties: SEO, Email Marketing, PPC
---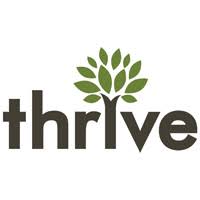 4. Thrive Agency – Dallas, TX
Thrive is a full-service PPC management company that handles clients all over the US. They offer an all-inclusive PPC package with detailed keyword research, ad creation, landing page conversion optimization, and remarketing.
Specialties: Web Design, Social Media Marketing, PPC
---
5. White Shark Media – Miami, FL
White Shark Media manages all calibers of PPC campaigns – from Enterprise PPC to Local PPC. Their dedicated team of Bing and AdWords certified experts have a proven track record and will increase conversions for your business.
Specialties: PPC, Ecommerce Management
---
6. Compuvate – New York, NY
Compuvate is a NYC-based PPC company which specializes in expanding your clientele rapidly and increasing your ROI. They guarantee immediate results with their targeted PPC campaigns.
Specialties: WordPress, PPC, Website Design
---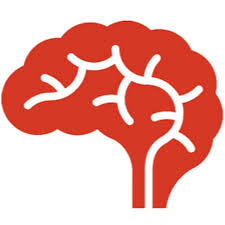 7. PPC Masterminds – Los Angeles, CA
PPC Masterminds creates specialized marketing campaigns to reach new potential clients and customers. They stay up-to-date on the latest marketing trends and incorporate the best practices into your AdWords strategy.
Specialties: PPC, Conversion Rate Optimization
---
8. Actuate Media – Seattle, WI
Actuate Media works with small and large budgets to generate maximum ROI. Their Google-certified staff continually tests and optimizes PPC campaigns to achieve lasting results.
Specialties: Digital Marketing, PPC
---
9. Denver PPC – Denver, CO
Denver PPC specializes in running effective AdWords campaigns that increase consumer traffic on your site. They generate detailed monthly reports so you can keep track of your progress.
Specialties: PPC, Attorney PPC, Facebook Advertising
---
10. Interactive Strategies – Washington DC
Interactive Strategies focuses on the entire user experience when crafting PPC campaigns to increase conversions for your business. Their strategies reach the untapped pool of relevant consumers to maximize ROI.
Specialties: PPC, Web Design, Social Media Marketing