Squarespace SEO - Content Recommendation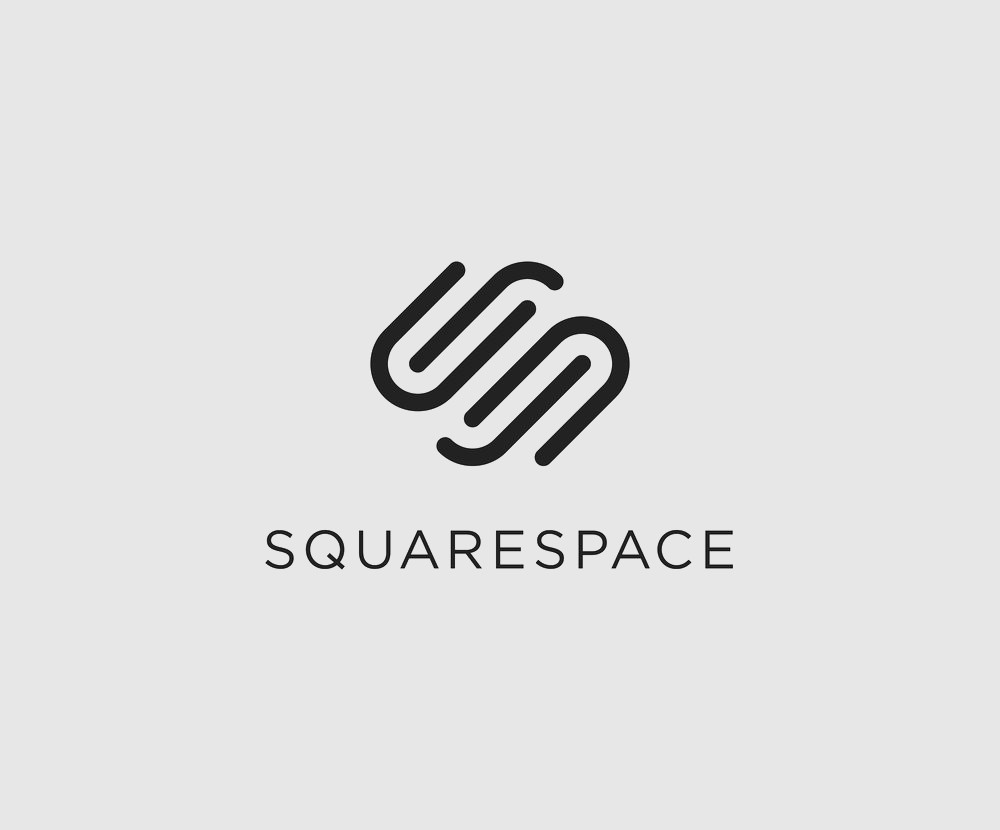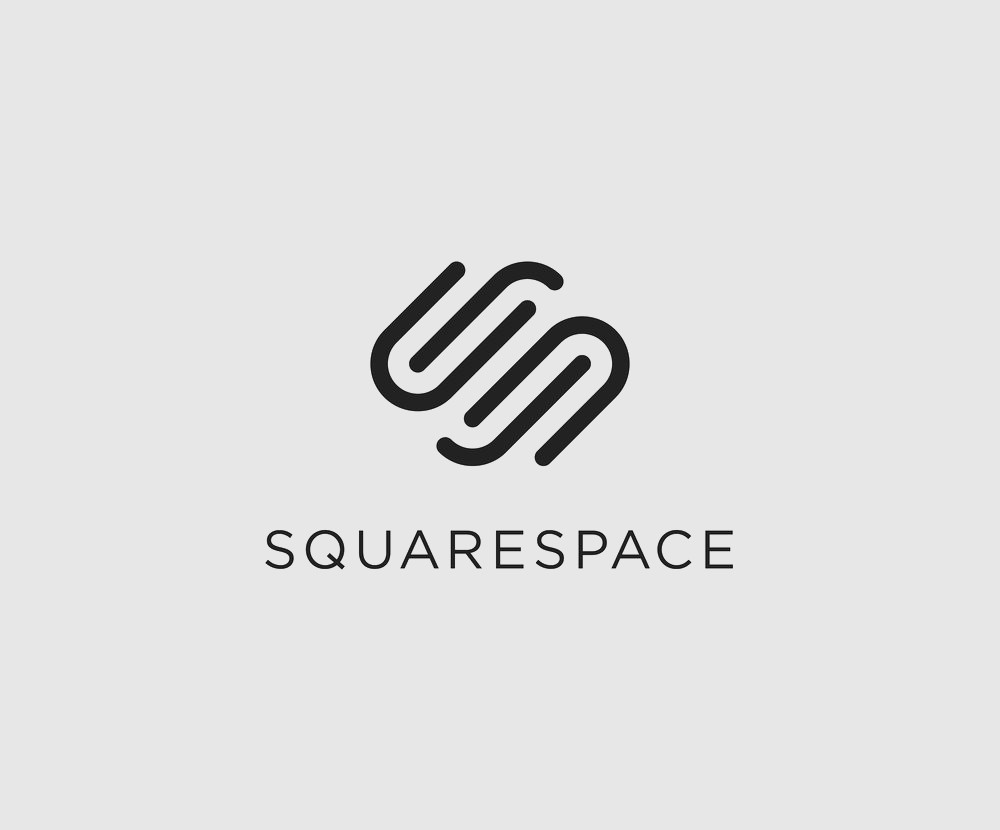 Squarespace SEO - Content Recommendation
Target valuable keywords with quality content. We'll do the legwork to provide you with strategy and an outline to target valuable keywords.
Keyword strategy + analysis

Content outline

Tips for optimizing content
KEYWORD RESEARCH
We'll find keywords that offer the most potential to deliver value to your website.
KEYWORD EVALUATION
We look for keywords that aren't overly competitive to boost your ranking potential.
RELEVANCE
We find keywords that would drive traffic that is relevant to your online goals.
Strategy + Analysis
We'll send you a PDF with an outline of your topic, how to write it, and justification for why we chose it. We target keywords that are frequently searched, not overly competitive, and that are relevant to your website goals.