Squarespace SEO - Keyword Research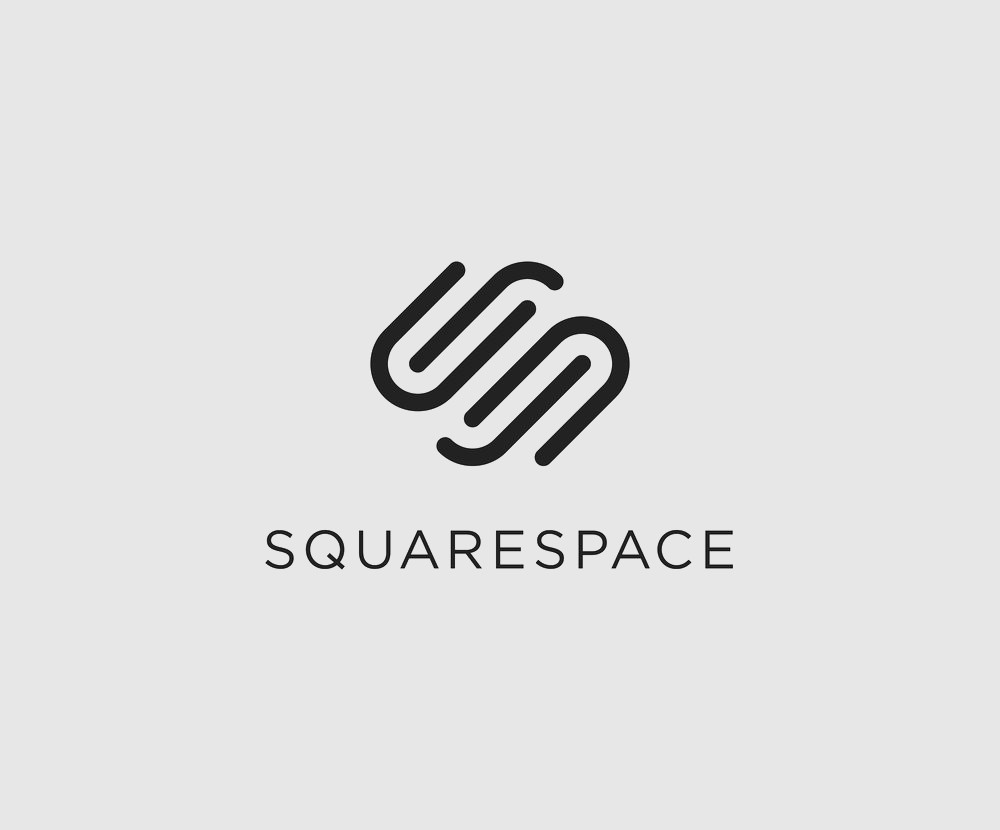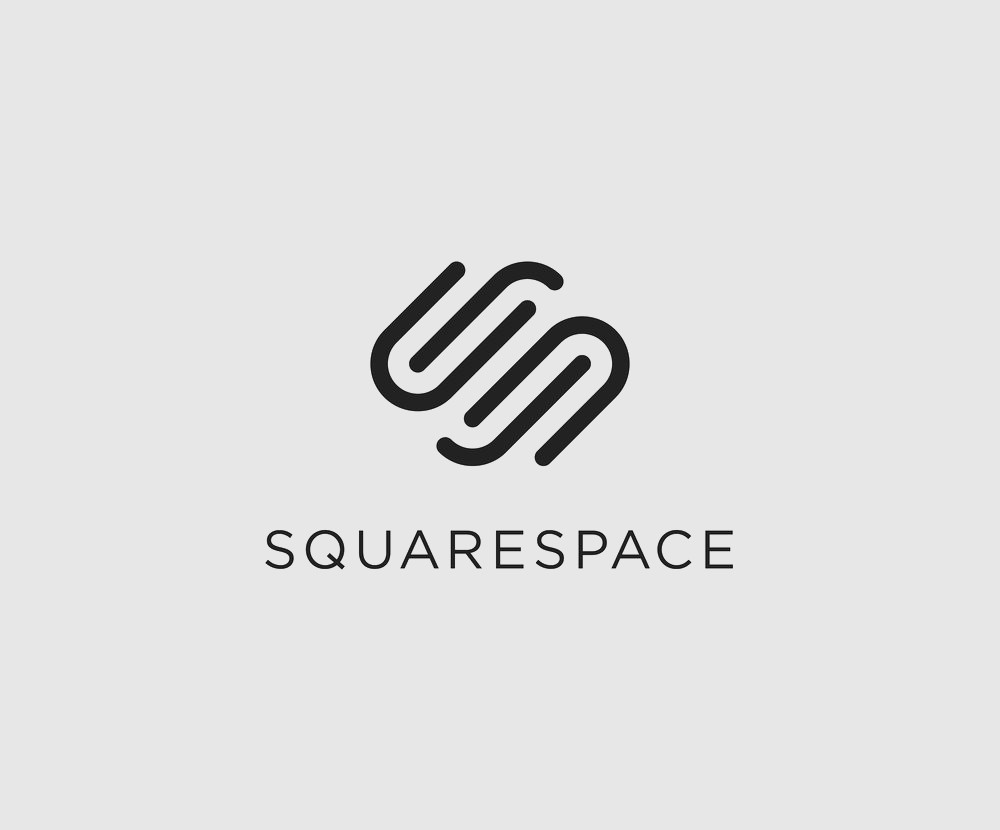 Squarespace SEO - Keyword Research
We'll research keywords that would be valuable to target on your website.
Deliverable: Spreadsheet of keywords, organized by topic.
When we do keyword research we look for 3 things…
High search volume

Low competition

Relevant keywords
TITLE TAGS
Leverage our keyword research to improve your title tags by inserting keywords.
CONTENT
Use the research to write content targeting your top keywords.
LOCAL SEO
Use local keywords to optimize your site for local rankings and traffic.
Keywords Spreadsheet
We'll send you a spreadsheet chock-full of keywords, sorted by topic. The sheet will include metrics like search volume and competition so you can prioritize your most valuable keywords.
SEARCH VOLUME
We find frequently-searched keywords to drive more clicks to your website.
COMPETITION
We highlight low-competition keywords to boost your ranking potential.
RELEVANCE
We find keywords at each stage in thh sales funnel to help you reach your full audience.