Squarespace SEO Package - Keyword Research, Title Tags, and Content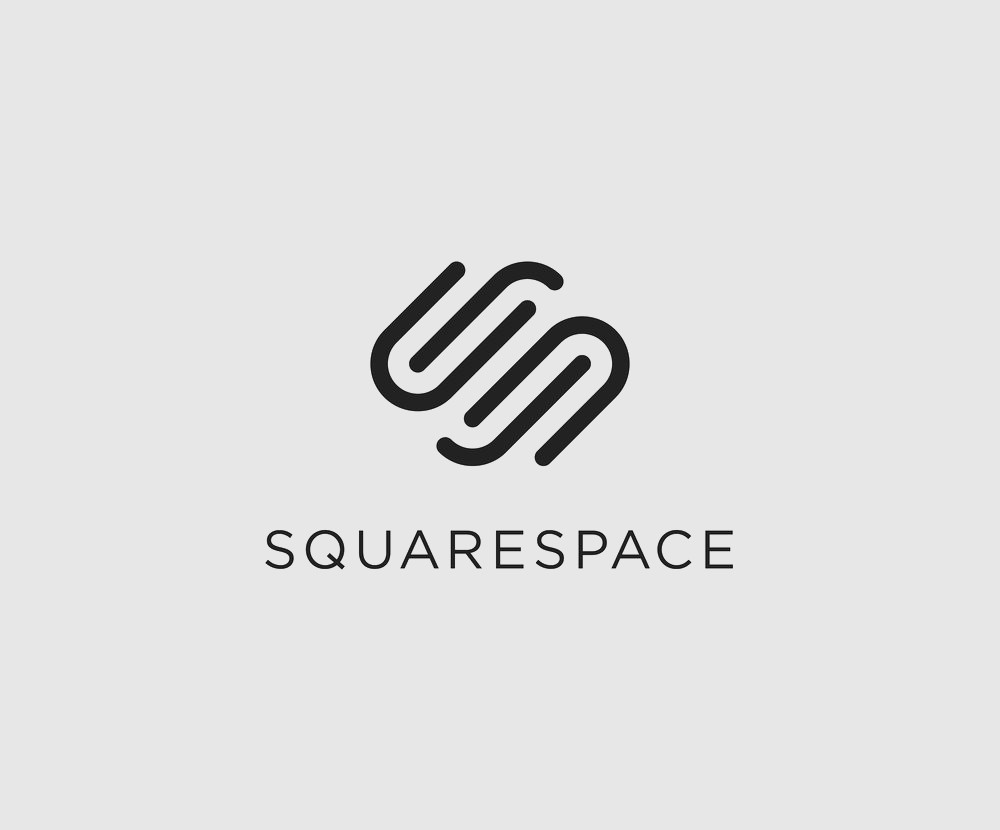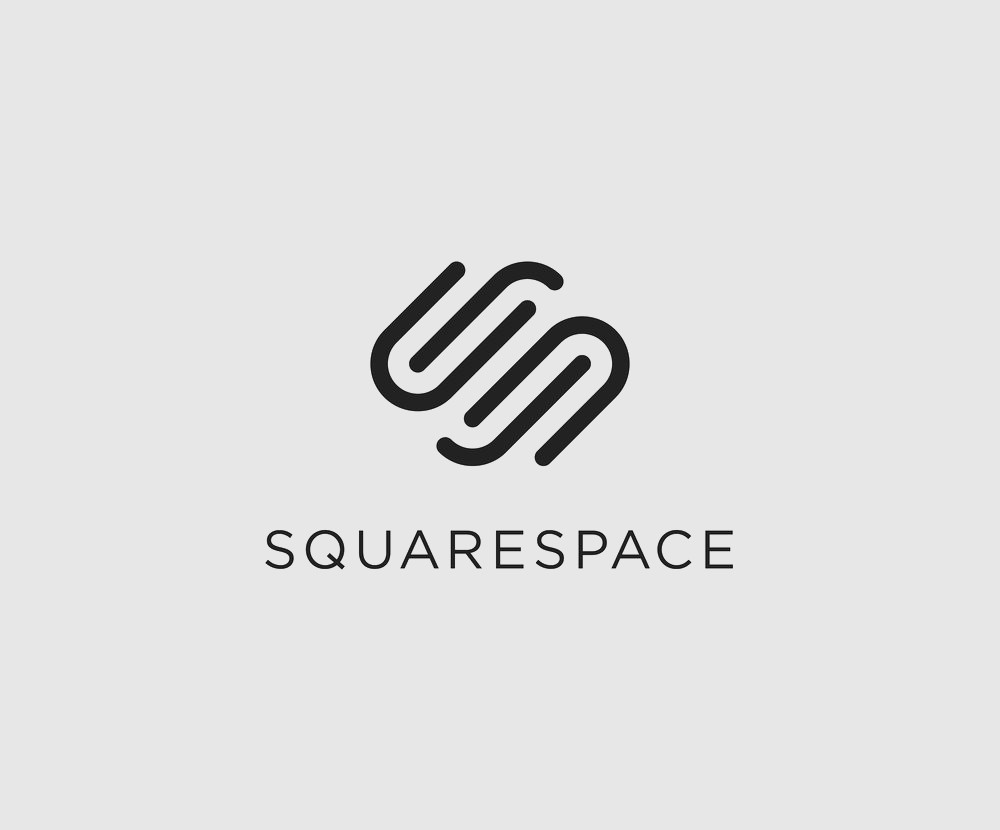 sale
Squarespace SEO Package - Keyword Research, Title Tags, and Content
Drive more traffic to your website with keywords, SEO strategy, and content marketing.
Keyword research

Title tags

Content recommendation
KEYWORDS
We evaluate search volume, competition, and relevance to gauge keyword potential.
CONTENT
We target keywords with engaging content that satisfies users and search engines.
META TAGS
Keyword-rich meta tags boost rankings, increase clicks, and drive traffic.
Keyword Research
We'll send you a spreadsheet chock-full of keywords with actionable data to help you evaluate their potential. Each keyword will have monthly search volume and competition scores to help you target the best keywords.
Strategy + Content
We'll send you a PDF with a content strategy for targeting a valuable keyword or topic. We'll provide reasoning for targeting the keyword and an outline — all you have to do is elaborate on the outline and post it!
Title Tag Recommendations
We'll send you a spreadsheet of title tags for each of your key pages (up to 20). We'll recommend keywords to optimize your title tags and improve your search engine relevance.