Squarespace SEO - Title Tag Recommendations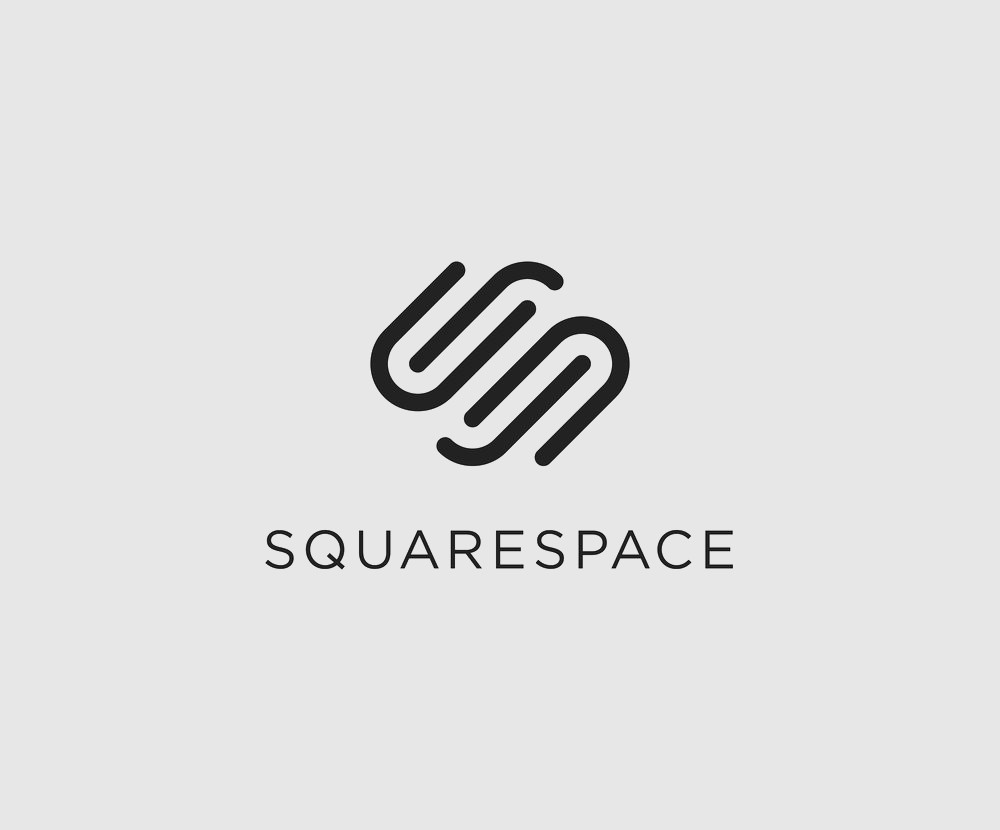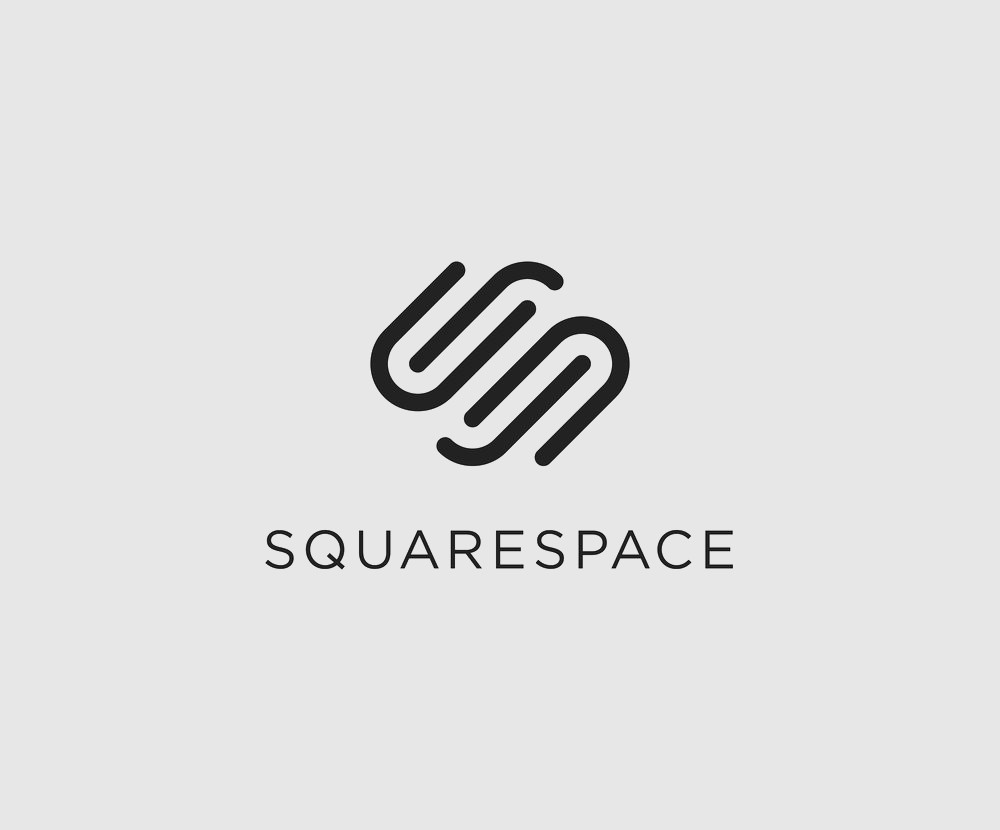 Squarespace SEO - Title Tag Recommendations
Boost search engine relevance by sending the right signals. Title tags show up in search engine results and play a significant role in keyword rankings.
Deliverable: We'll provide a spreadsheet with up to 20 page title tag recommendations. All you have to do is copy and paste them into your website.
Improve Your Site's Relevance
WEBSITE ANALYSIS
We'll examine your site to determine which pages need fresh title tags.
KEYWORD EVALUATION
We'll look for keywords that are frequently searched but not too competitive.
TARGET RELEVANCE
We'll find keywords that are relevant to your business and online goals.
Title Tag Spreadsheet
We'll send you a spreadsheet with title tag recommendations for your top pages (up to 20). All you have to do is copy and paste.