Big Storm is an interactive marketing company that implements a four-step conversion and customer retention strategy to achieve lasting results.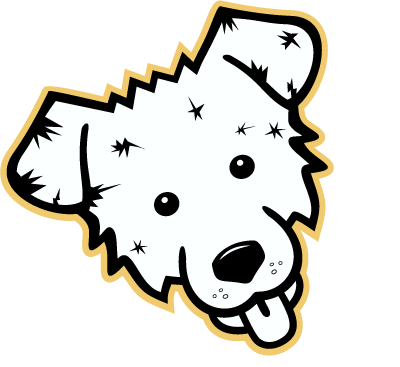 Zee Creative is a custom graphic design, website development, and digital marketing agency located in Billings. Their creative design approach supports increased internet visibility.
Founded in 2009, Big West Marketing is an internet marketing agency that simplifies SEO for their clients using an easy 3 step plan.