Just like the push to shop small, you'll get the best bang for your marketing bucks by sticking with a local PPC management company that will run highly targeted, local digital campaigns for your business. An agency local to your company can provide you with an edge over the competition by providing a targeted PPC strategy that is cost-effective and generates leads.
Locally based campaigns are highly tailored and customized to your specific geographical region, leading your company to generate more leads and conversions.
Since we feel local agencies are the way to go, we've generated our list of the top 10 best local PPC management companies to help your business:
---
1. Logical SEO – Charlottesville, VA
The highly experienced team at Logical offers its customers SEO, PPC, and data-driven marketing campaigns. This Virginia-based agency targets both local and national audiences.
---
2. Topspot – Houston, TX
In the Houston area, Topspot is a digital marketing agency that specializes in local PPC campaigns. The company works across diverse industries, including shipyards, gyms, fabrication shops, and more. Topspot focuses on generating a loyal following for your business in a specific geographical region.
---
3. Loganix – Seattle, WA
This full-scale agency out of Seattle provides campaign management and keyword campaigns for local businesses. The company uses a 4-step program to plan, execute, and manage advertising projects.
---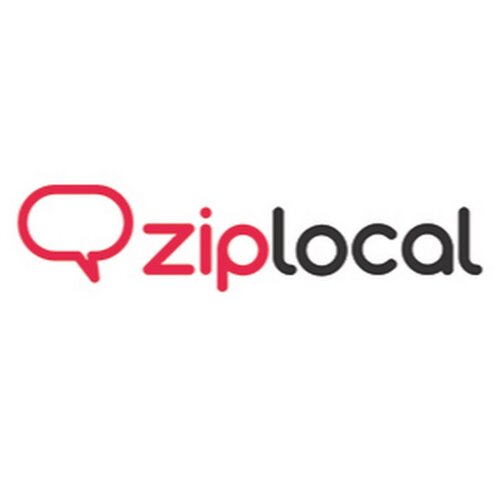 4. ZipLocal – Provo, UT
With its emphasis on competitively priced local PPC campaigns, ZipLocal is a digital ad agency sure to drive leads and conversions for your business. Each campaign is tailored to a specific budget and uses the sophisticated targeting abilities of Google AdWords Express.
---
5. Blue Corona – Gaithersburg, MD
Specifically catering to home service businesses, this Maryland-based PPC advertising agency specializes in paid ad services that target local demographics to generate leads and conversions. BlueCorona offers their services on Google Ads and BingAds.
---
6. Gadsly – Middletown, DE
Gadsly performs ad management with the goal of minimizing wasteful ad spending and maximizing PPC profits. The company has a niche in Google Ads and has a professional team devoted to ad creation and day-to-day management.
---
7. StraightNorth – Downers Grove, IL
StraightNorth creates high-quality PPC campaigns for both Google and Bing search engines from their home base in Illinois. StraightNorth offers cost-effective campaigns with a high ROI for your business with local and national audiences.
---
8. BizIQ – Phoenix, AZ
BizIQ's specialty is focusing locally. This Arizona-based PPC management company offers measurable, quantifiable campaigns with fast turnaround times.
---
9. BrandBurp – NYC, New York
Although BrandBurp is an international marketing agency with offices in the US, UK, and India, they concentrate on grabbing a local audience. The company uses proven locally targeted PPC methods to give your company a leg up on the competition. They have excellent local, national, and international reach.
---
10. SirenDigital – Woodbury, MN
This award-winning PPC company offers services for Google Ads. SirenDigital, out of Minnesota, can structure Google Ad campaigns and remove wasted ad space to develop efficient local and national reach. SirenDigital produces guaranteed optimized paid search campaigns.