Stunning websites with web design services from the best in the biz.
Created by Logical SEO
1. Thomas Digital – San Francisco, CA
Thomas Digital is a full service website design firm that specializes in the design and development of custom WordPress websites. Their websites are designed with the following primary objectives in mind: look beautiful, get found and generate clients.
Specialties: WordPress Design, WordPress Development
---
2. Gravitate – Vancouver, WA
Founded in 1999, their client list includes a broad range of companies: from start-up firms to Fortune 500s. They believe their longevity and repeat business are proof of their commitment to delivering outstanding results. The fabric of their company is built on integrity, competence, and innovation.
Specialties: Web Design, Ecommerce Design, Web Development
---
3. hyquality Media – New York, NY
Founded in 1997, HyQuality Media is a design studio in New York City, providing a full range of website design, e-commerce, branding, and marketing solutions to their clients. In all of their creations, they focus on the delicate balance between design and function.
Specialties: Web Design, Development, and Ecommerce
$$$ | Map
---
4. Vibethink – Charlottesville, VA
A tech-driven creative agency, Vibethink combines digital experiences, storytelling, and strategy to create powerful online solutions. Each project they take on is designed specifically to accomplish the success metrics their clients identify.
Specialties: Web Design, Web Development, Branding
---
5. Creative Soda – Los Angeles, CA
Creative Soda Interactive is a downtown Los Angeles web design, branding and digital marketing agency. They offer professional small business digital marketing solutions to companies in California and beyond.
Specialties: Web Design, Web Development, Ecommerce Marketing
---
6. Blue Fountain Media – New York, NY
Blue Fountain Media take your business seriously. Themselves? A little less. They enjoy establishing strong relationships with their clients to build mutual, long-lasting respect that comes from doing business.
Specialties: Digital Strategy, Web Design, SEO
---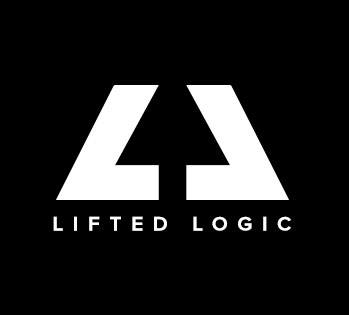 7. Lifted Logic – Overland Park, KS
Lifted Logic employs no sales people. Rather, we work hard to complete all projects in-house, and let the work speak for itself. Adam Fichman set out to build a company where the employees know their value, they love coming to work and clients find sustainable, long-term success. 
Specialties: Web Design, Web Development, Ecommerce
---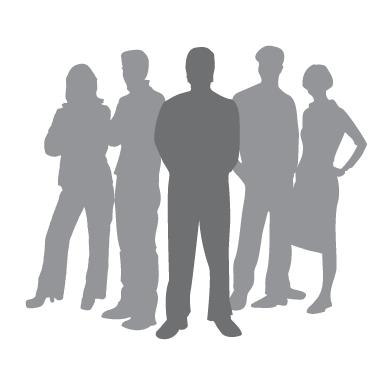 8. Lucid Crew – Austin, TX
Lucid Crew is a full-service Austin web design and development company. They've been in business since 1999 – long enough to see dozens of other web design companies rise and fall. They attribute their success to commitment, reliability, and being flat-out professionals.
Specialties: Web Design, Social Media, Logo Design
---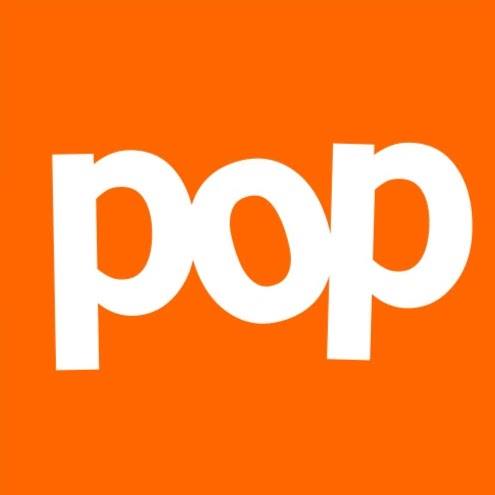 9. Pop Creative – Miami, FL
Pop Creative prides themselves on creating high-quality and effective digital solutions that deliver powerful results. From branding and graphic design to mobile websites, search engine optimization and website design and development, POP Creative has established itself as one of the premiere creative agencies in South Florida.
Specialties: Web Design, SEO
---
10. Big Drop – New York, NY
Big Drop creates digital experiences for brands across the country. They create lasting impressions by establishing genuine relationships with their clients to create visual and interactive solutions.
Specialties: Web Design, Branding